Welcome to the rolling countryside of the South Charente, an area rich with vines and fields of sunflowers. Le Jardin du Berger offers a dog friendly, peaceful holiday retreat yet is ideally placed for discovering the pretty towns, historical sites and unspoilt beaches of this beautiful part of France. We are surrounded by colourful fields and open views; just relax and unwind, away from the stresses of "real" life... Bring a book... sit and doze under a tree or by the pool... Find a quiet corner for writing... Take yourself into the woodland to sketch and to paint, then return to your holiday home for an afternoon nap... Visit the popular Monday morning market in Chalais, then come home to prepare and eat a leisurely lunch in the garden... Take a trip to Cognac, Aubeterre-sur-Dronne, Angouleme, Saintes or Bordeaux or, if you prefer the Atlantic coast drive out to places such as Royan, Talmont-sur-Gironde or St-Georges-de-Didonne... Cycle along undulating country roads, through quaint villages and vineyards (we have 4 casual bikes available for you to use)... 
Le Jardin du Berger featured in the Observer's "10 of the best creative breaks" on 20/10/19 - you can read the article here: Observer Article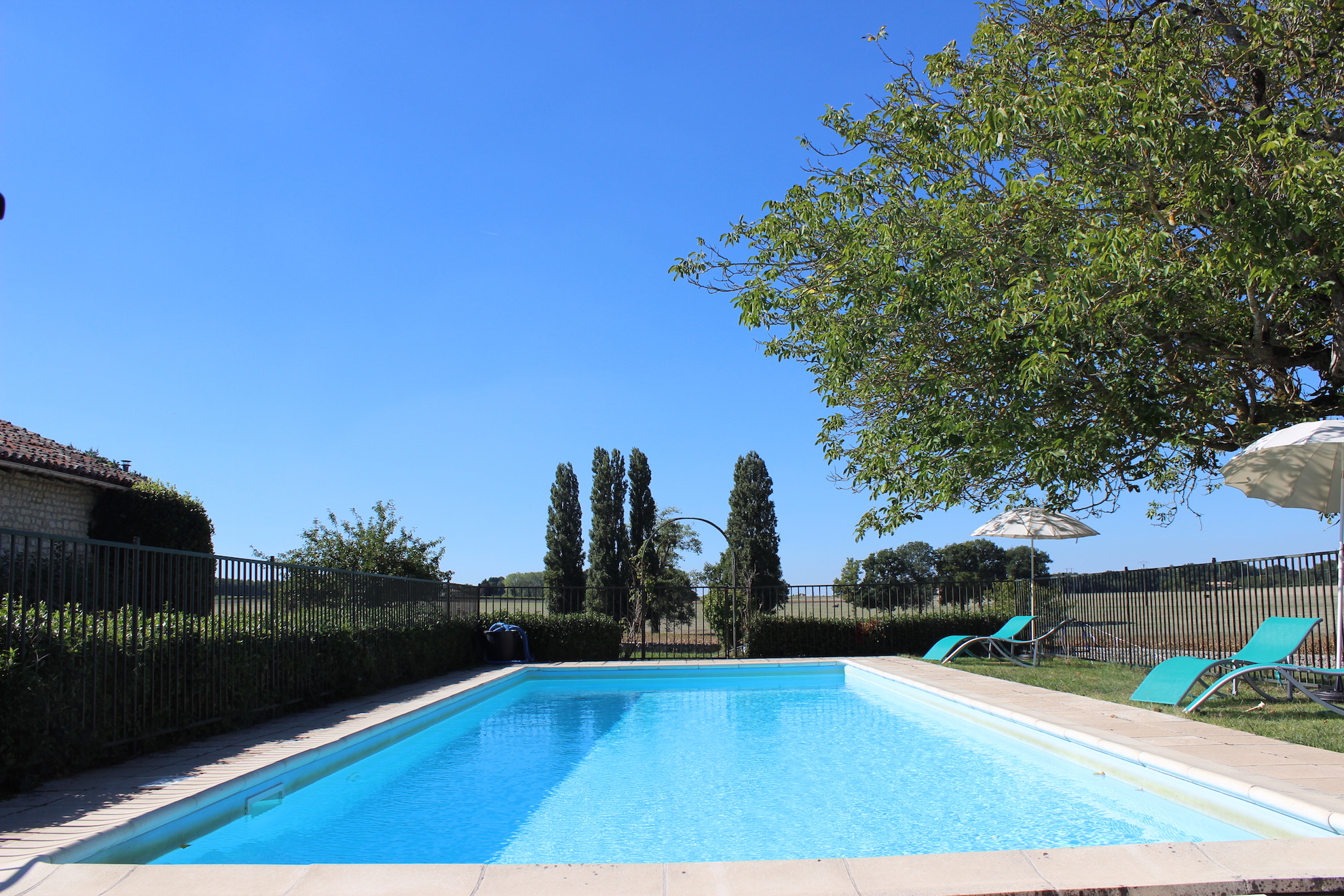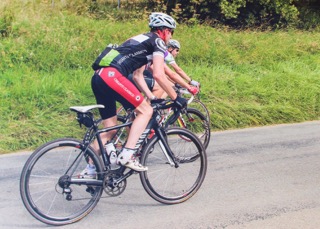 Your holiday home - "Le Pommier" (sleeps 6*) and "La maison d'été" (sleeps 4) were both refurbished for the 2016 season, and offer dog-friendly (see "details" for further information), characterful, comfortable rooms and lovely views over gardens and countryside. The gites are self-contained, well appointed and fully equipped; each has a private furnished terrace, and they share the swimming pool (4m x 11m) and surrounding garden. There is a DVD library and each cottage has a TV, DVD player and free internet access. 
If you prefer solitude, bring your thoughts and laptop and write that novel or poem... Take photographs or bring your watercolours to capture the exceptional quality of light in this part of France, inspired by the beauty of the Charente countryside...
We offer Cycling holidays and Textiles holidays* and courses - see "Cycling" or "Textiles" for further information. * As seen in The Observer (20/10/19) - "10 of the Best Creative Breaks"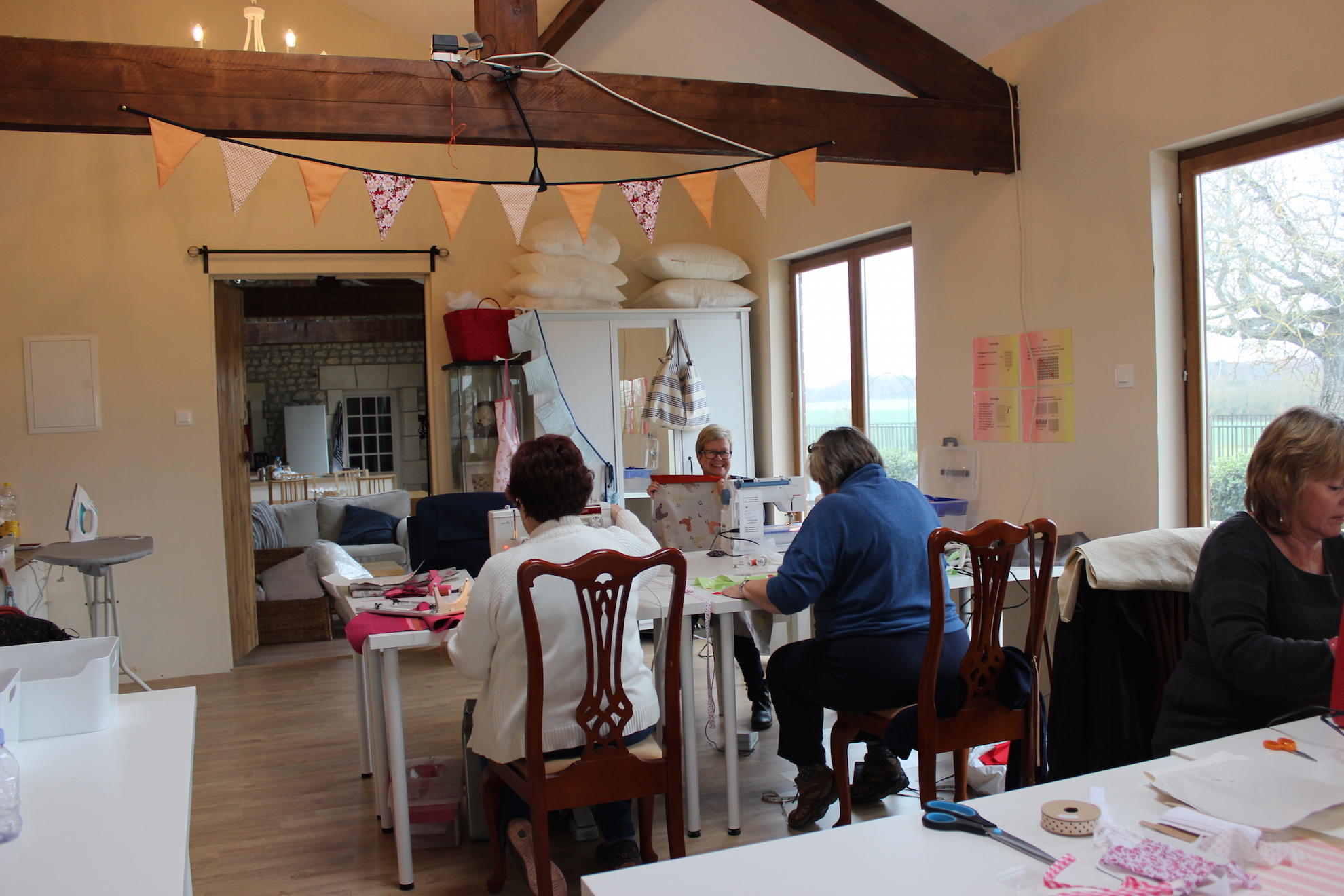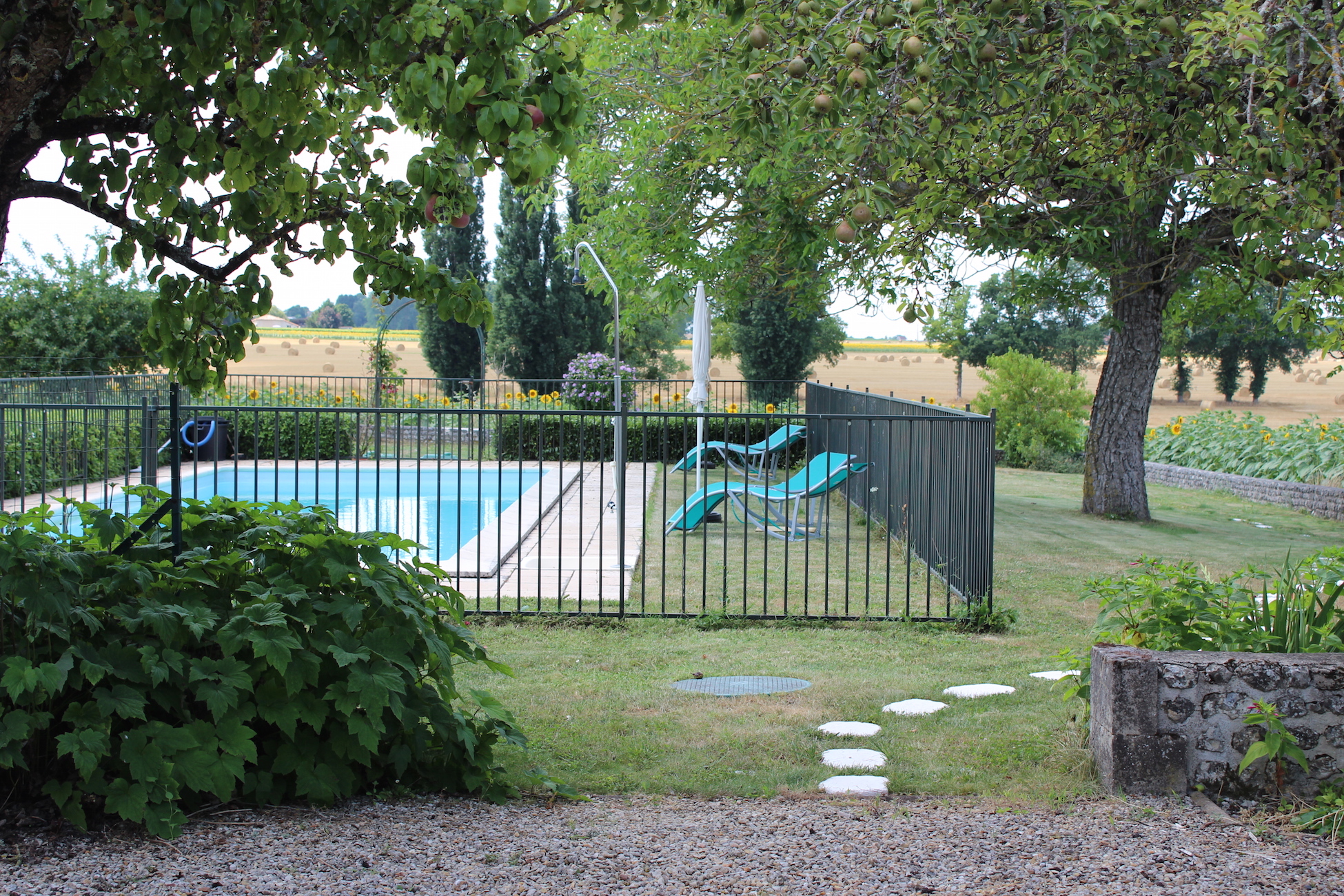 Sports near Le Jardin du Berger - You will find many opportunities for cycling, running, canoeing and much more in this area. For example, there are the "Charente Velo" road cycling Circuits of varying difficulties, plus mountain biking routes winding through the countryside. There is the man-made lake at Brossac and the river beach in Aubeterre-sur-Dronne. For golf enthusiasts there is the 34 hectare Golf de l'hirondelle in Angouleme and the Manor de Longeveau, Aubeterre. The golf course in Cognac is located in St Brice and is on the banks of the Charente river, between Cognac and Jarnac. 
Location - Le Jardin du Berger is in a secluded spot, approached through woodland and 1.5km from the village of Challignac with its Romanesque church (XI-XII Century). It is an area famous for Cognac, Bordeaux wine and Pineau des Charentes; it is within easy travelling distance of the town of Cognac (perhaps tour a Cognac house?) and historic St Emilion. There are typical markets (Chalais, Riberac), official "plus beaux villages" (Aubeterre-sur-Dronne, Talmont-sur-Gironde), seaside resorts (Meschers, Royan, Saint-Georges-de-Didonne) and elegant towns (Saintes, Angouleme).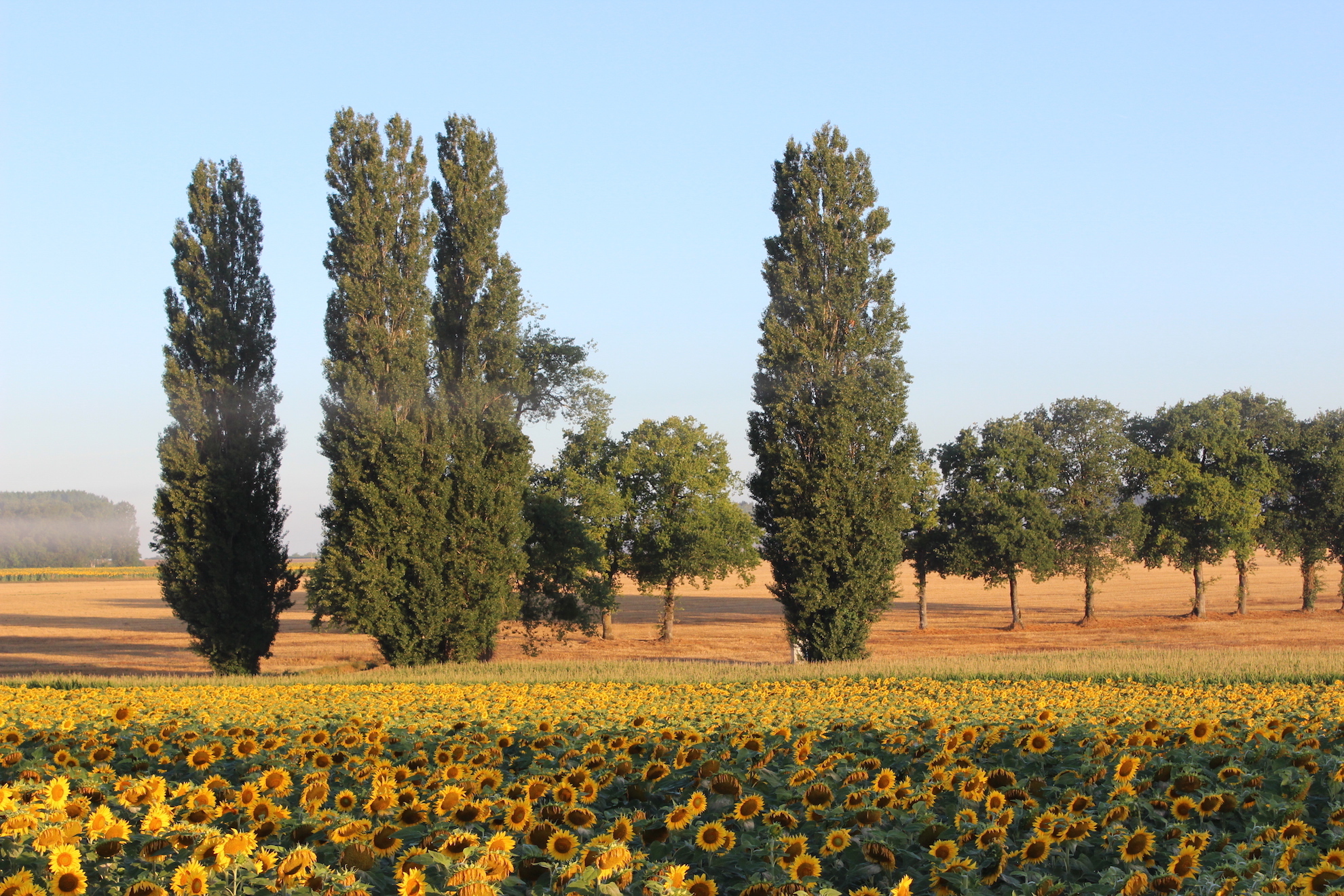 Climate – The Charente is in the South West of France and is renowned for a climate second only to the French Riviera. Winters are usually short and mild and summers are hot but not humid. Spring and autumn are particularly pleasant here - usually warm and sunny - you can often eat outside from April until November. The long hours of sunshine, combined with just enough rain, mean the landscape is rich and verdant – an ideal climate for agriculture and viniculture, and a perfect location for a relaxing holiday at any time of the year.
SIRET: 82081284000016